Hooray it's Fall and our church family has a lot planned!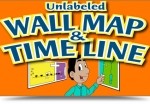 New Sunday School
The kids will learn a lot! Starting Sunday, Oct. 7th, Shalom Christian Fellowship will introduce a new curriculum.  Using a time line, a wall map, cartoons and more, kids will learn more about God and His word than you might expect.  For more about this curriculum, visit www.biblestudyguide.com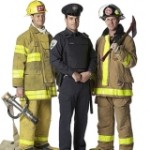 Centerville Police/Fire Dept. Cookout
Saturday, Oct. 20th:  Pastor Garth is serving up grilled chicken, baked potatoes, and sweet corn to encourage those who are making a positive impact in Centerville! If you would like to help provide dessert for this event or help in other ways, please let the pastor know.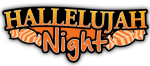 Hallelujah Night!
Friday, Nov. 2nd: Plan to be at Pastor Garth and Jill's house for fall food, fun, and fire.  Also, if you can help Pastor prepare the wood for the bonfire a few days before the event, let him know!